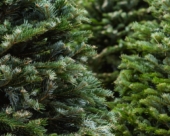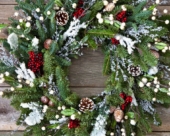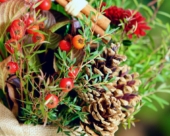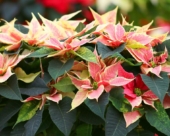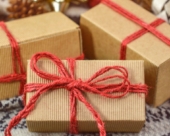 Latest Articles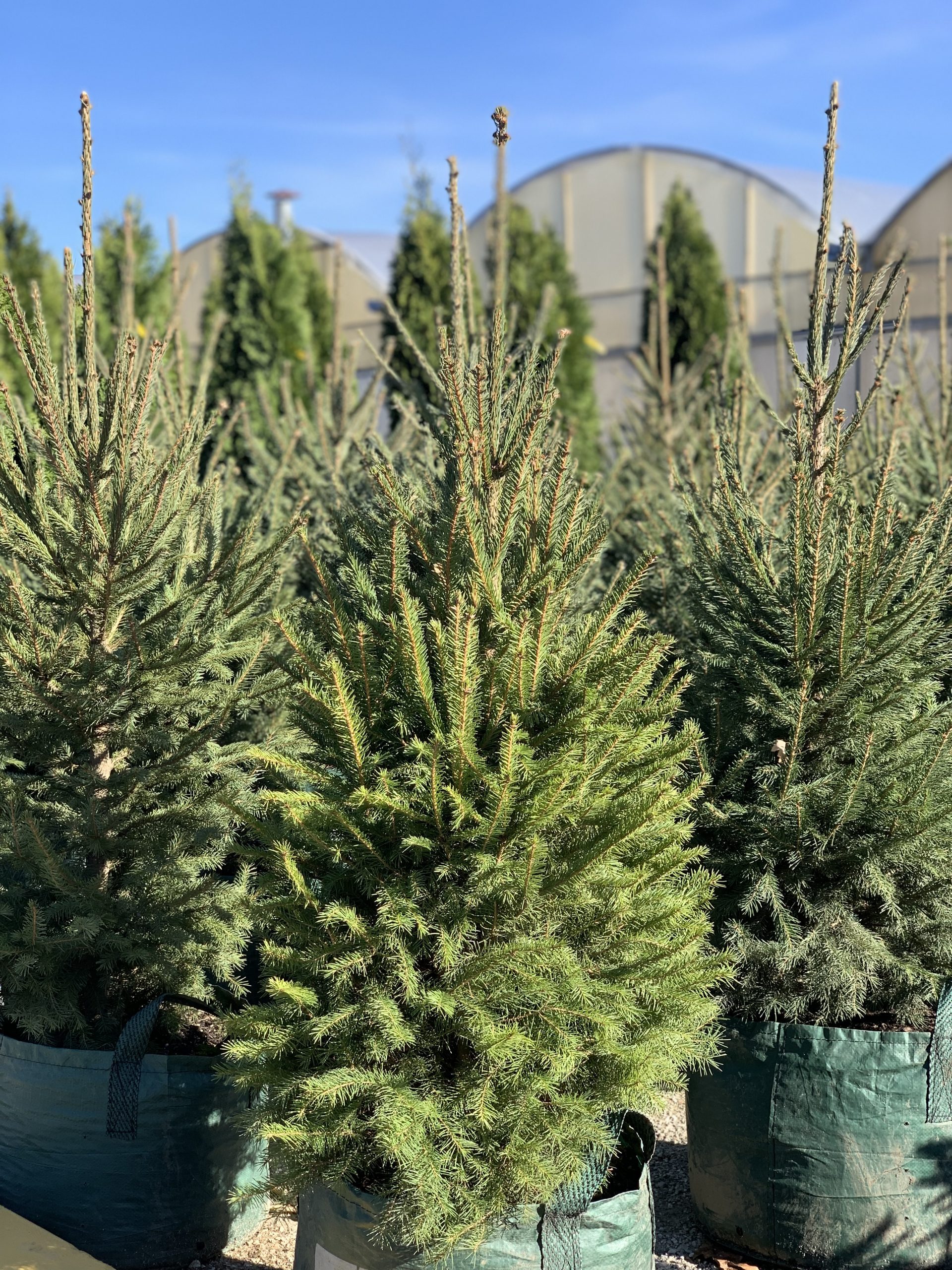 Live Christmas trees are a wonderful way to enjoy the upcoming holiday without having to throw out your tree! We have some nice evergreens still available at our stores! If you are planning on purchasing a Christmas tree with the intent of bringing inside and planting after Christmas, please do the following to help maintain a viable tree:
Continue Reading →
Have you noticed the odd-looking plants with neon bright flowers blooming since Halloween? You may know them as Thanksgiving cactus, Christmas cactus or Crab Cactus. Whatever you call them, they're certainly bright and cheerful, and bring a bold bloom of color indoors during the winter months.
Continue Reading →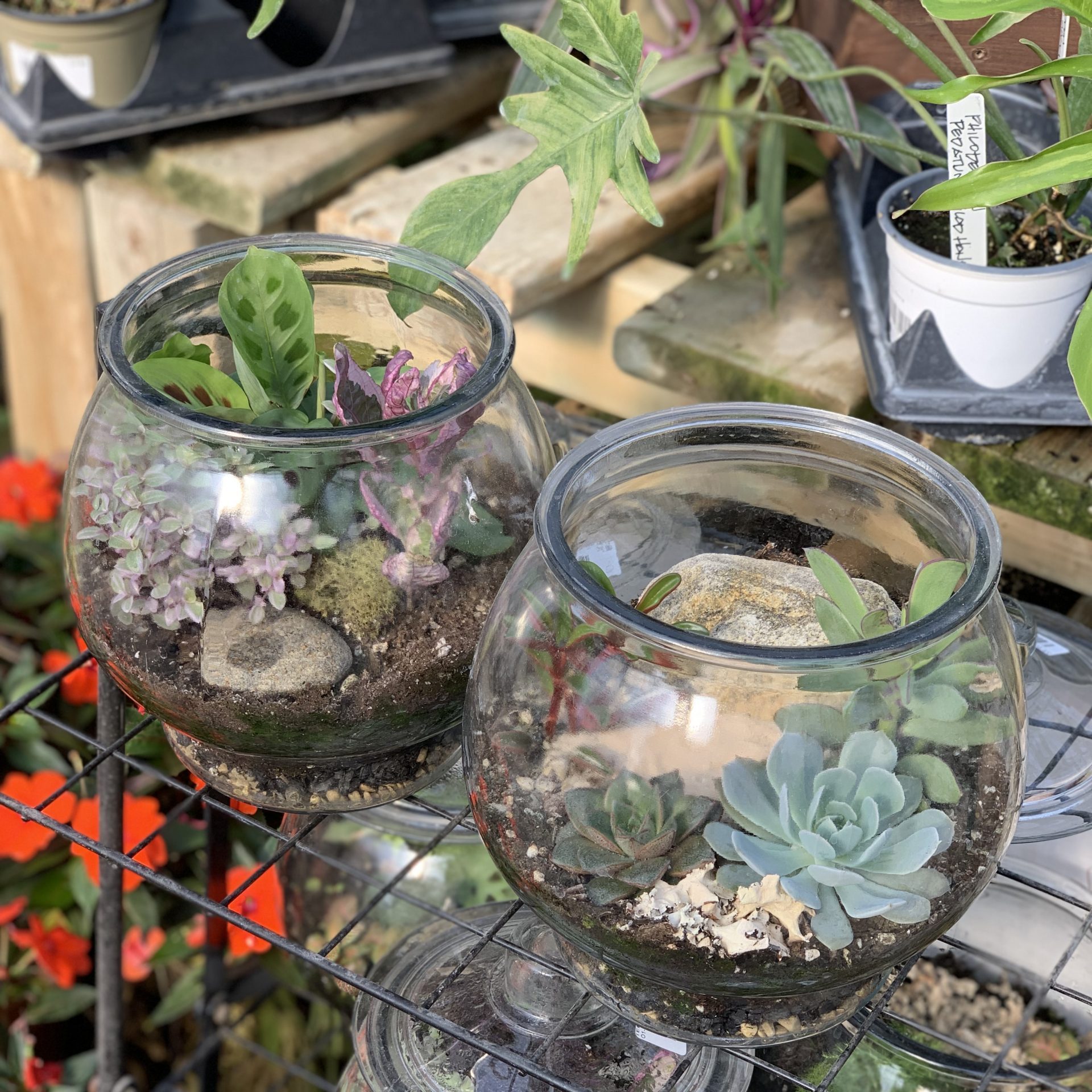 Terrariums – Creating and Maintaining Choose an open container that will fit your needs, and choose plants that are compatible in lighting, watering, and humidity needs. Your plant foundation will consist of four layers: Bottom Layer (Drainage) – pebbles, pea gravel, or very coarse sand. On top of Bottom Layer – spread a thin layer […]
Continue Reading →
Stay Informed
Click here to sign up for our emailers. You will receive updates, specials and coupons. It is that easy!